Insight and Innovation Through Information
Our Services - A Sampling
CDG stands for Customer Driven Growth. Our goal is to combine what you know about your customers with what we've learned that works to build portfolio profitability.
We bring our years of experience to the table to help you leverage client information to find and keep your best customers.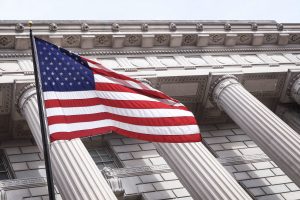 FinTech
Sen. Kirsten Gillibrand has proposed "legislation aimed at putting an end to current payday lending practices by giving some banking services a new home: the U.S Post Office" as reported by CNBC. 15 states have effectively outlawed payday loans, limiting loan options for residents there. Allowing the USPS to offer small loan services would further
Read More »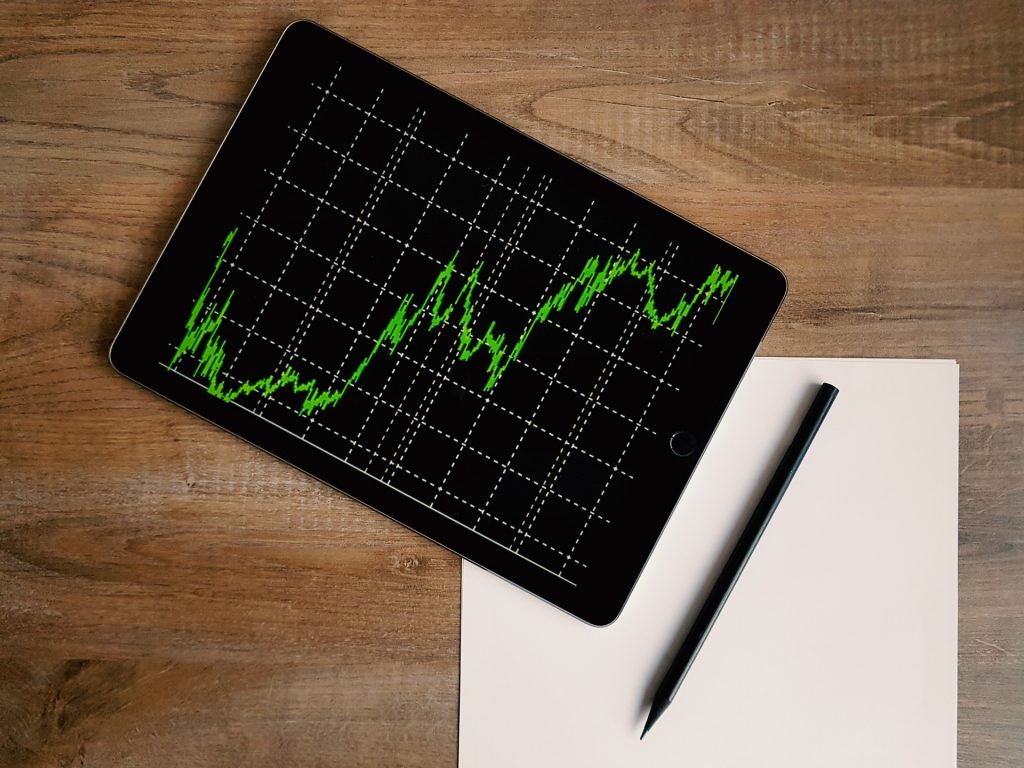 A large bankcard issuer wanted to understand better how credit losses would develop as it grew its portfolio aggressively. We identified major differences in performance by vintage and channel to build a layered loss forecast that they could maintain on their own and factor into future acquisisiton decisions. The new CECL standard will make accurate loss forecasting more important than ever for financial and strategic planning.
Several major banks needed help creating customer profit models. We reviewed each product to calculate monthly profit for each customer. Our clients were able to roll up the results to determine each customer's incremental and total profit. This information can be used to assess returns on each acquisition and on-going marketing investment.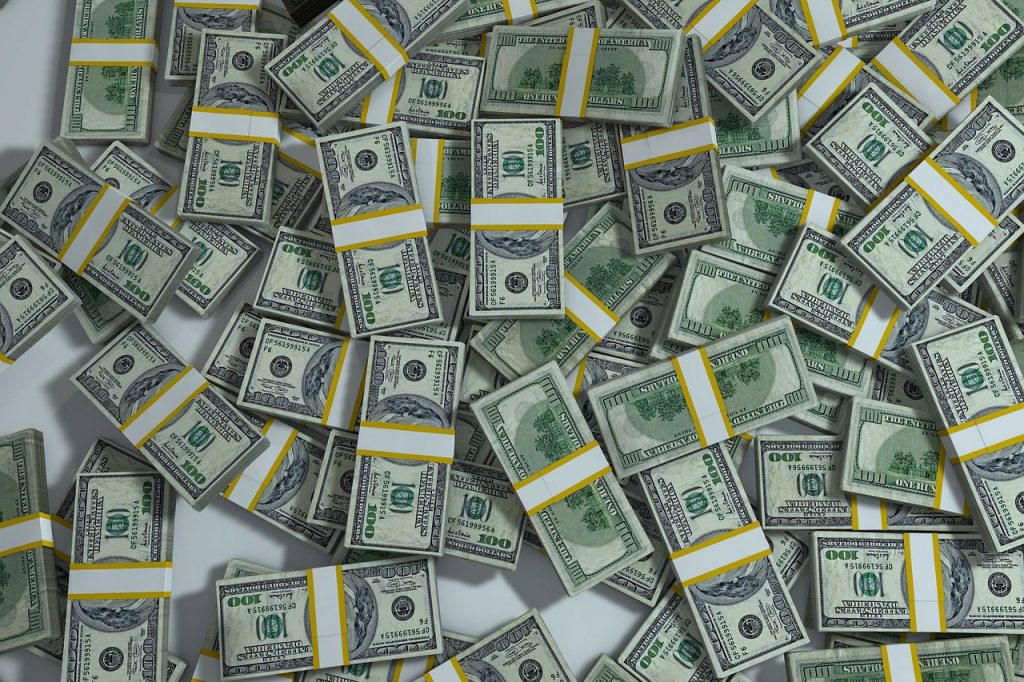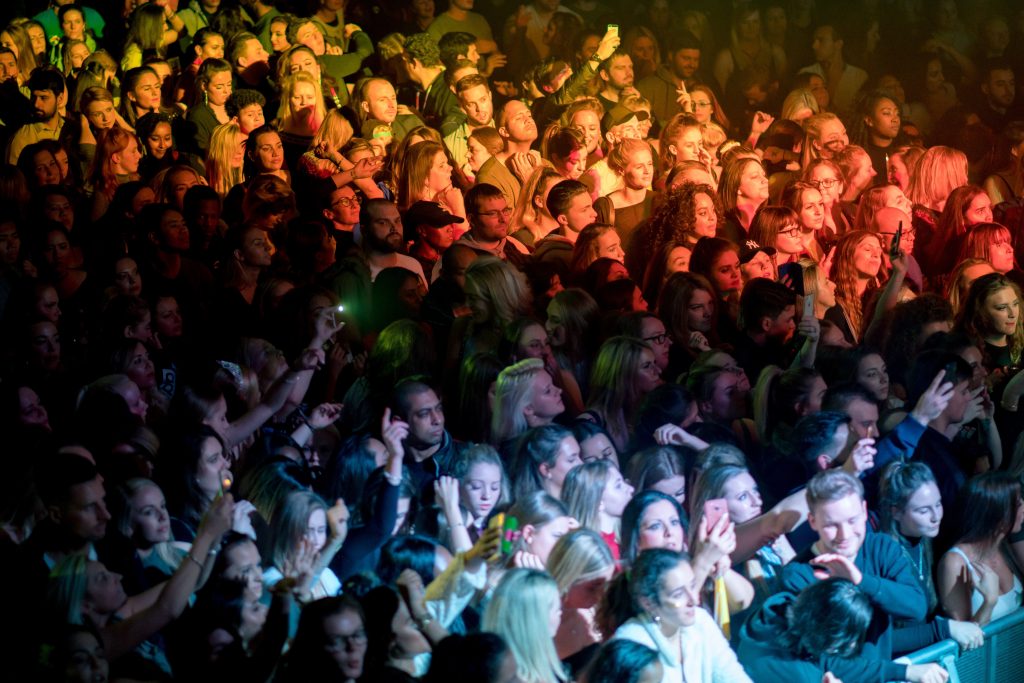 Working with a retailer that generates a large volume of leads with a low conversion rate we helped them rank order leads based on likelihood to convert to a sale. Dealing with messy and inconsistent data learnings also focused on scripting and system changes to improve data capture.
We reviewed and analyzed how a large UK card issuer was acquiring, on-boarding, and managing its customers. We identified a wide range of changes from the number of steps in a web application to existing customer communications and promotions all designed to boost acquisitions and CRM efficiency.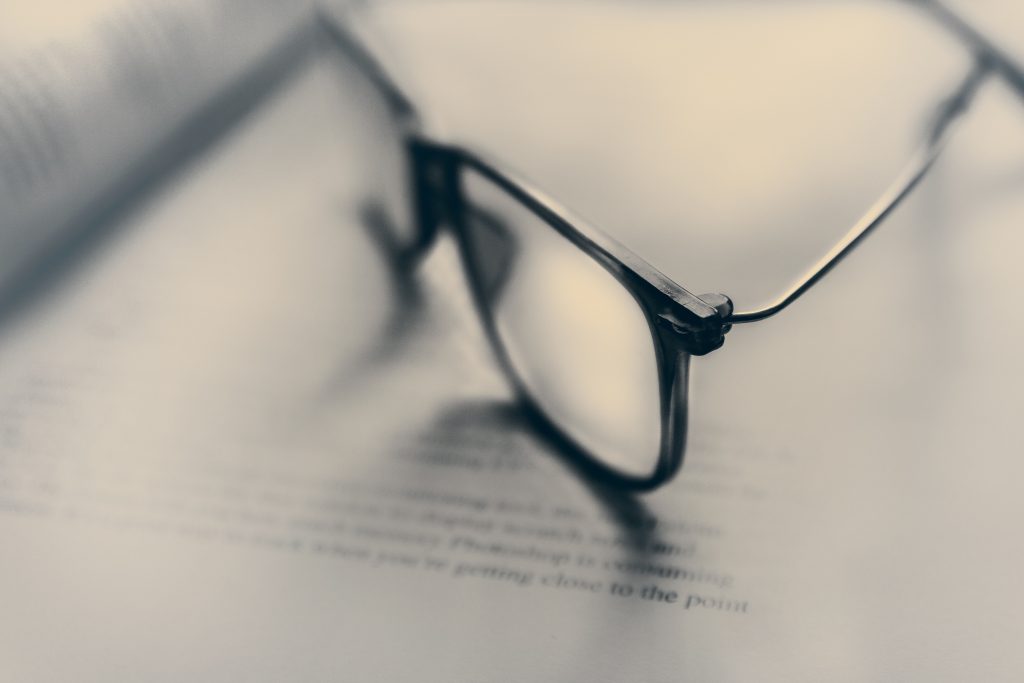 Please drop us a line to contact us. Or just call!
Email: jeff@cdgconsulting.com
CDG Consulting Group, Inc.
538 Lenape Cir, Langhorne, PA 19047